Events and Teambuilding
With LEGO® Bricks
Teambuilding with a purpose og just as fun part of your company gatherings?
At Brick Works we have many different events, for both small and large groups. So whether you are 10 or 1.000 people, we have an event for you!
If you have the idea yourself, but are in need of sparring or LEGO bricks, we can still help you in the process.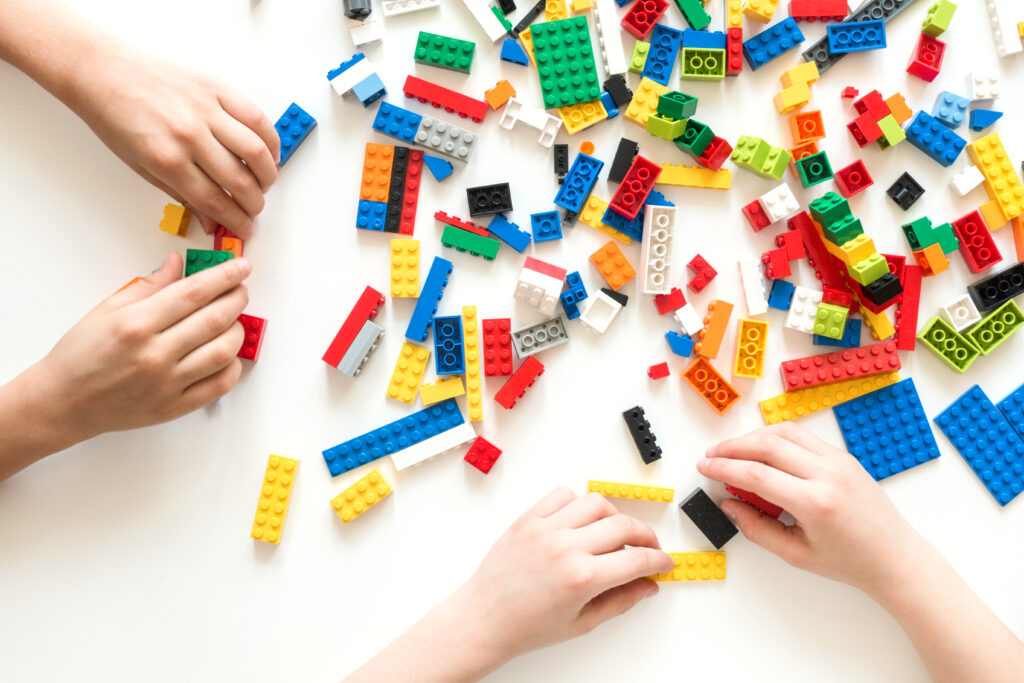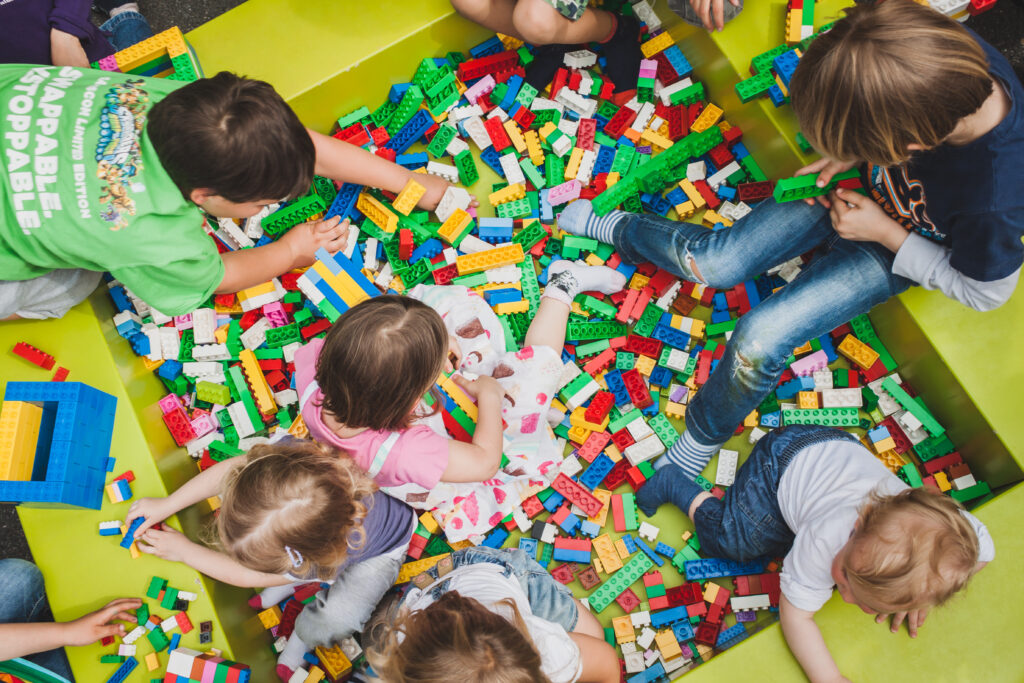 We offer many hours of fre play! It is only the imagination that is the limit of creativity when you rent som of our many LEGO bricks.
So if you need a play zone in your store, for a fair or something completely different, we have the bricks you need - but alsp play-tables, building walls and more in stock. So dont hesitate to contact us for more infomation.
At Brick Works, we take great pride in making your ideas a reality. You have the idea and we have the expertise, and together we can create something unique!
We would love to help with your (perhaps crazy) ideas, so send us an email so we can be on the journey from the beginning. Whether you need 1,000,000 LEGO bricks, want to make a huge mosaic or something completely different or new - then we can help you!

So dont hesitate to contact us today!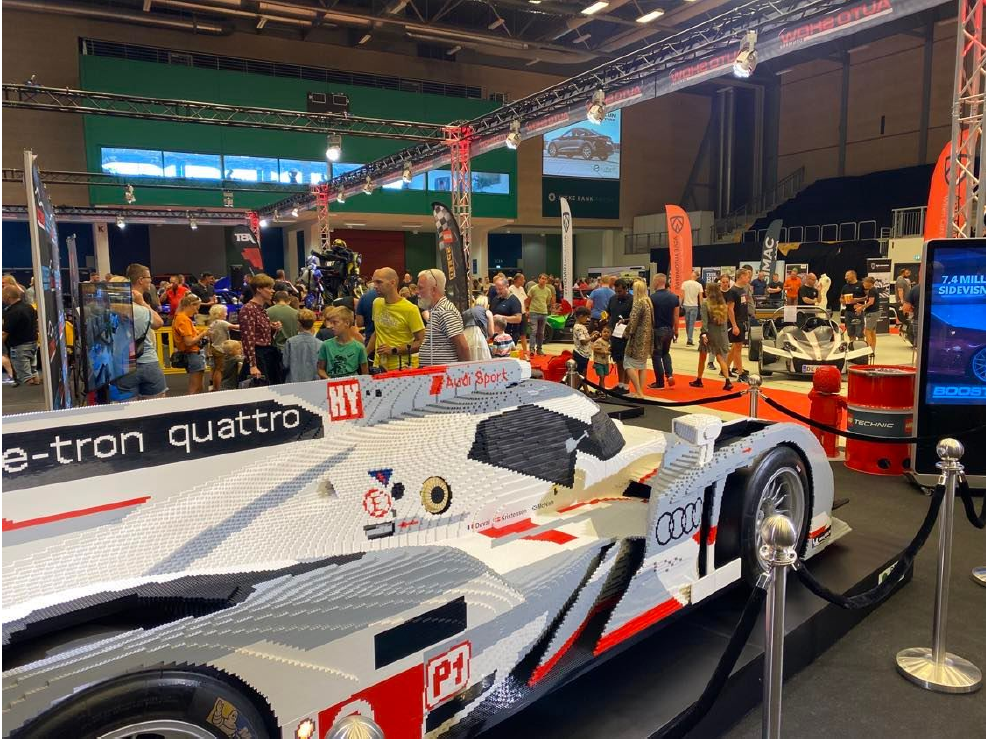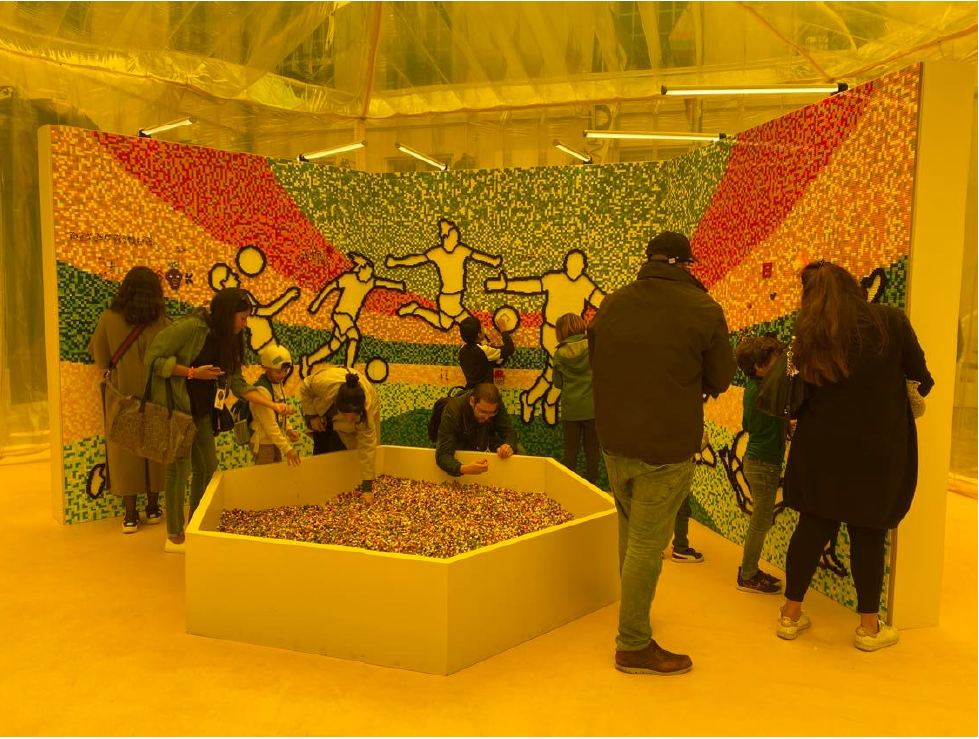 Vi have great experience with events both in- and outside of Denmark, where we are based. At Brick Works we have worked with big brands and large goups attenting events.
Vi laver events og teambuilding i hele Europa, Business & Bricks events for LEGOLAND® Hotel & Conference og er samarbejdspartner på flere events sammen med LEGO.
Read more about our cases and find inspiration for your next event .